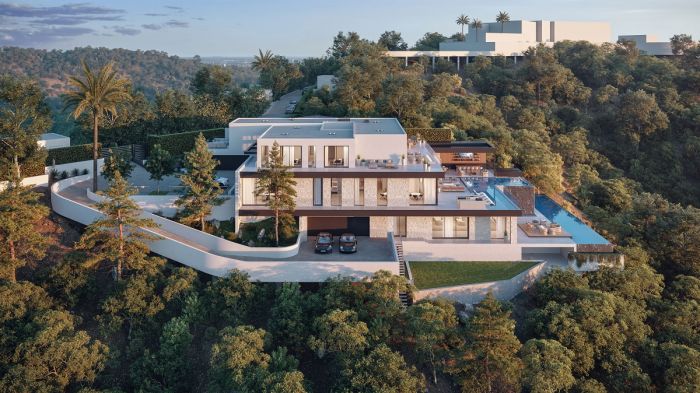 Super-Star Drake Moving Into A Super-Star Home In Beverly Hills?
[ad_1]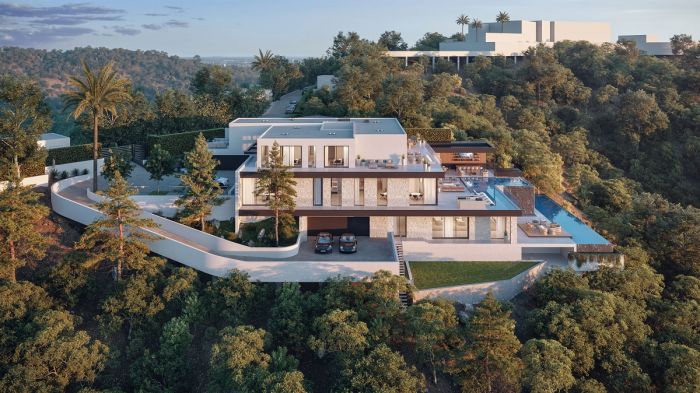 According to toptenrealestatedeals.com, the celebrity residents of the upscale Trousdale area of Beverly Hills may soon be calling super-star-performer-and-songwriter Drake their neighbor. Is he really shopping real estate or just testing the water with his recent rental of one of its most elegant contemporary homes: Elementi?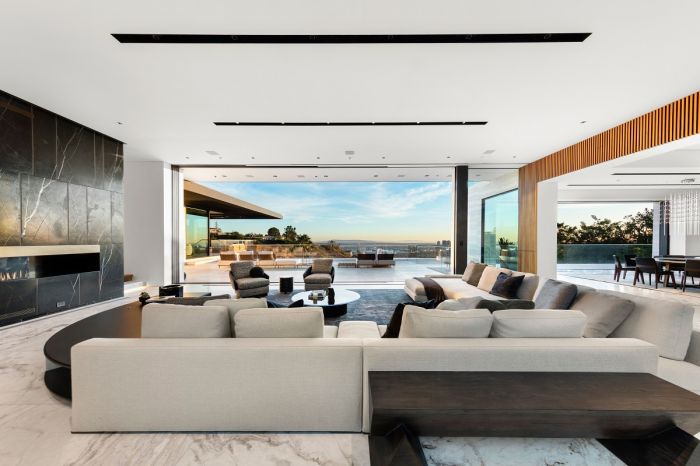 The multi-platinum artist already has a collection of properties in the LA area and another home where he lives when in town, but after living in his over-the-top $100 million Toronto digs, his taste will only allow the finest.  Did he find that in the $65 million Elementi?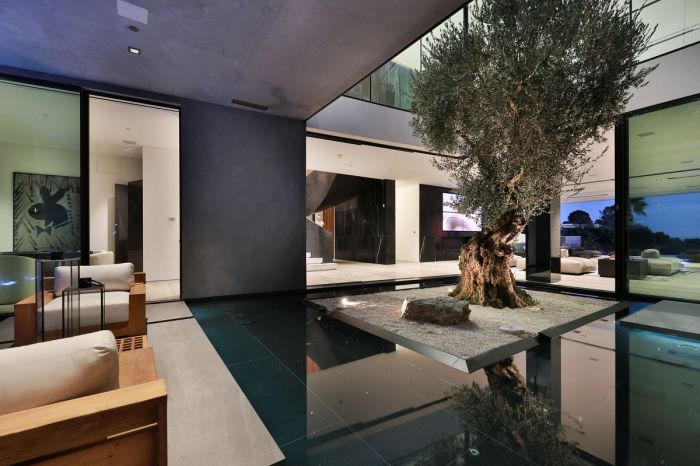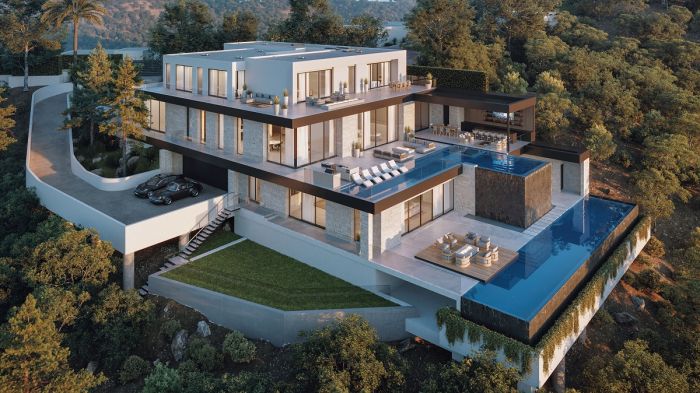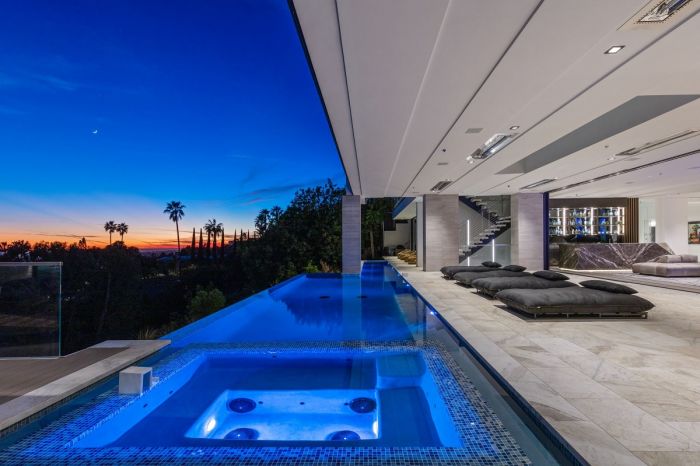 First noticed for his acting in the Canadian teen drama Degrassi: The Next Generation that ran for six years until 2007, Drake left television to begin a career in music, where he excelled, literally off the charts. He rapped, he wrote and he sang. Starting in 2006 with Room for Improvement up to 2021 with his album Certified Lover Boy, his rise in popularity has been meteoric.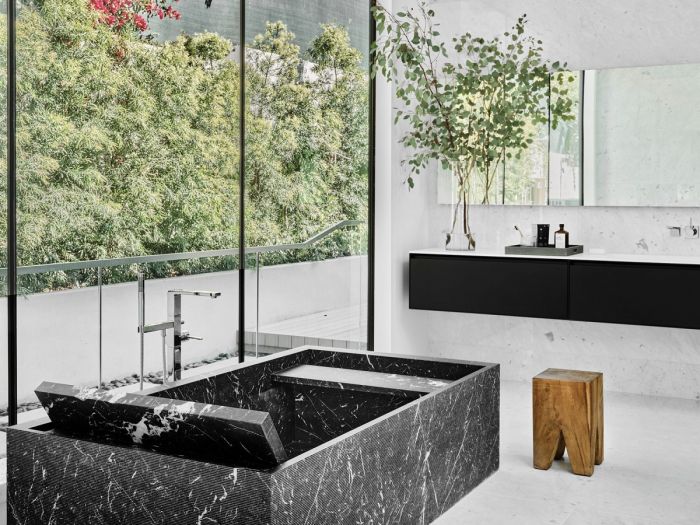 All astounding successes for such a young age, the proceeds were invested, and as reported by Forbes, his endorsements and business partnerships brought in $94 million, just between 2016 and 2017. So, it's no surprise that he became a real estate investor. Four years later, he's apparently trying on Elementi for size.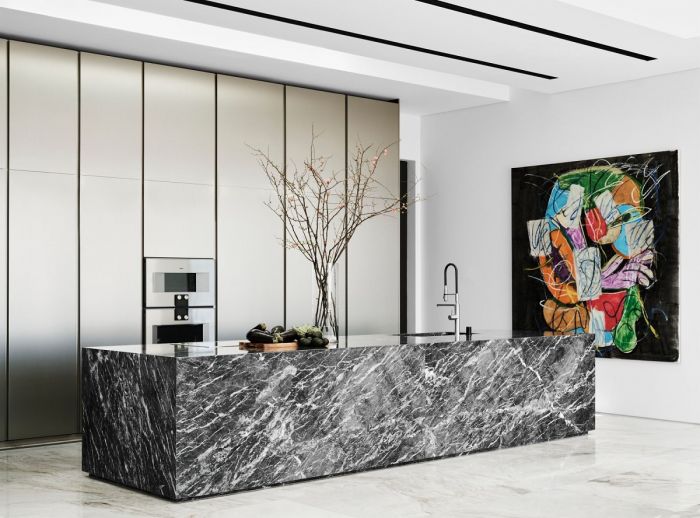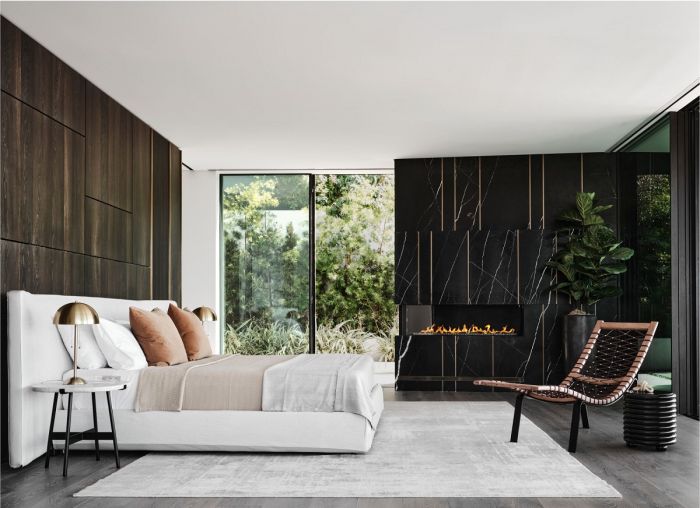 One of California's most spectacular new homes, the façade of Elementi displays designer Michael Chen's unique talents, including the home's bridge entry to a large pivoting front door over water that cascades down past a dining room suspended over a lower courtyard, and then continues into an atrium on the lower level.
Measuring 18,000 square feet, the home has seven bedrooms and fourteen baths, a great room dressed in marble with views to the ocean, an atrium open from the roof to the lower floor, a chef's kitchen, and a butler's pantry designed so cooking takes place away from the clean, minimalistic lines of the main kitchen.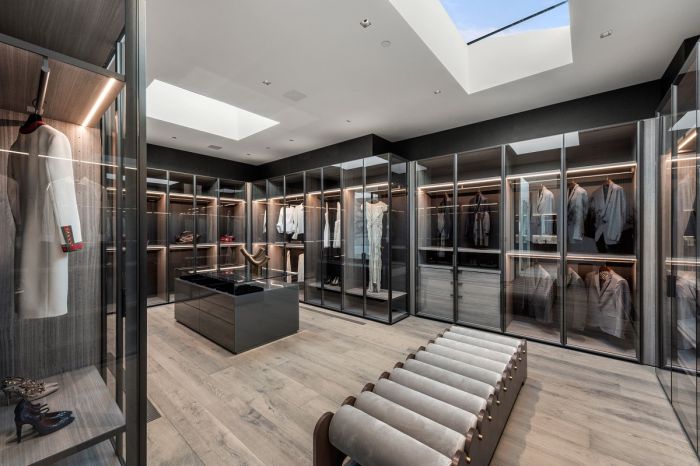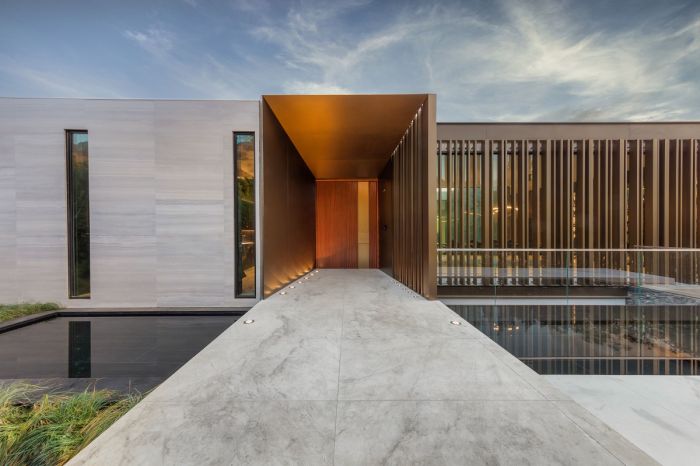 The master suite cantilevers over a balcony and has two walls of glass capturing the views, along with dual baths clad in marble and one with a skylight. The basement/ground floor is designed around entertaining and its pièce de résistance: a 150-year-old imported Mediterranean olive tree in the atrium. There is also a 2,000-bottle wine cellar, a wellness center and gym, an office, and a home theatre.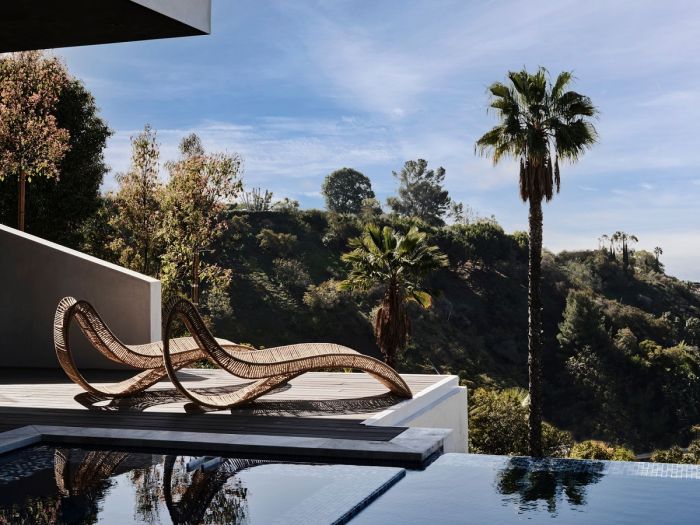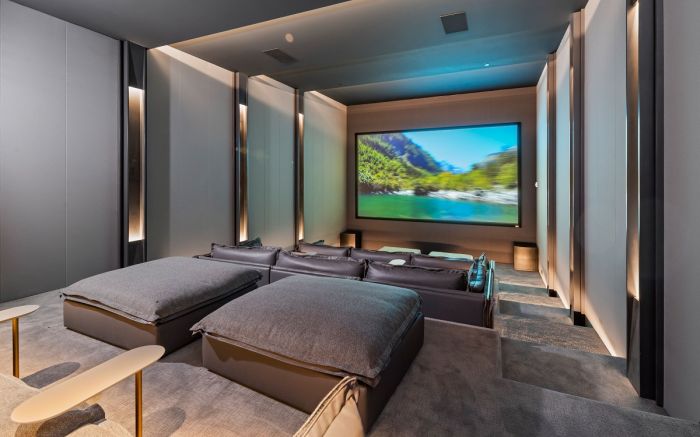 Trousdale Estates was developed in the 1950s and '60s for the crème de la crème of Beverly Hills society by real estate-developer Paul Trousdale, with the slogan "Life Above It All."
Spread out on over 400 acres at one of the highest points in Beverly Hills in the foothills of the Santa Monica Mountains, Trousdale's famous residents, past and current, including Elvis Presley, Katy Perry, Simon Cowell, Jennifer Aniston, and Richard Nixon.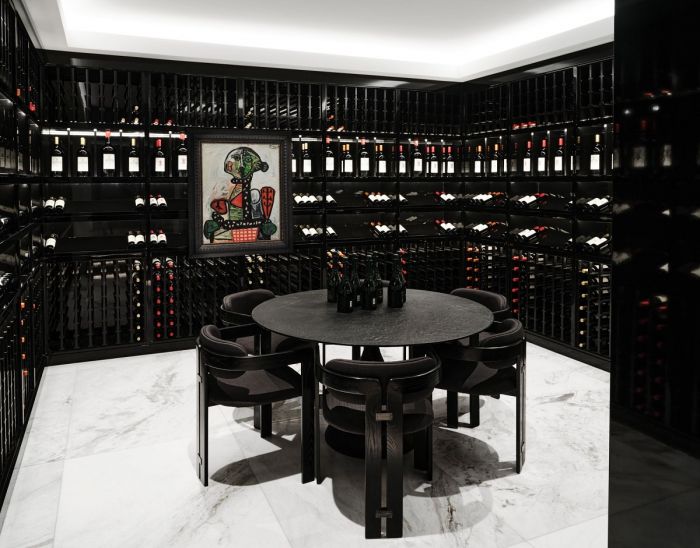 Elementi is listed with Aaron Kirman of Compass, Los Angeles. Photo credits: Douglas Friedman, Joe Bryant, and Marc Angeles
You might also like:

The Residence at One River North, Denver



[ad_2]

Source link