6 Healthy Steps to Preventing Colon Cancer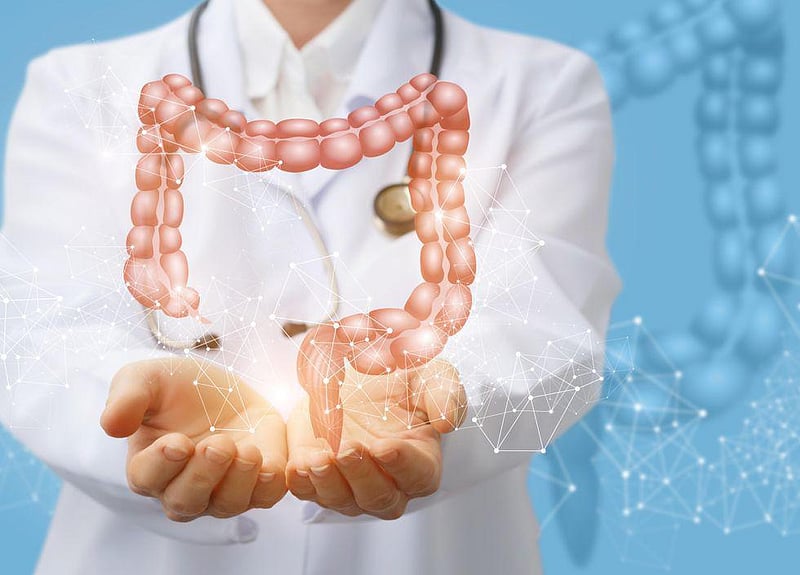 SUNDAY, March 6, 2022 (HealthDay News)
Colon cancer can be a devastating diagnosis, but there are a number of steps you can take to reduce your risk of tumors, an expert says.
Colorectal cancer is the third-leading cause of cancer in the United States, and the American Cancer Society estimates that 106,180 cases of colon cancer and 44,850 cases of rectal cancer will be diagnosed in 2022. It's estimated that there will be 52,580 colorectal cancer deaths in the United States this year.
"When people are healthy, they don't think about preventing illness," said Dr. Vi Chiu, director of gastrointestinal oncology and molecular precision programs at Cedars-Sinai's The Angeles Clinic and Research Institute in Los Angeles.
"But this old adage is still true: An ounce of prevention is worth a pound of cure. We have the tools to prevent this disease," Chiu added in a Cedars-Sinai news release.
As part of Colorectal Cancer Awareness Month in March, Chiu outlines six ways to reduce your risk of colorectal cancer.
SLIDESHOW

Colorectal Cancer: Symptoms, Signs, Screening, Stages
See Slideshow

More information
The U.S. National Cancer Institute has more on colorectal cancer prevention.
SOURCE: Cedars-Sinai, news release, March 3, 2022


Copyright © 2021 HealthDay. All rights reserved.
From
Health Solutions
From Our Sponsors