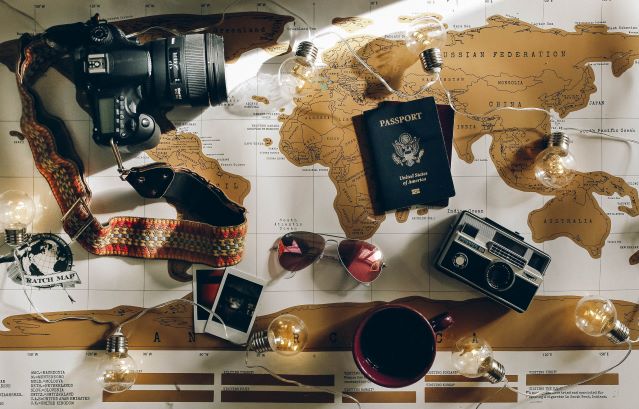 The Ultimate Travel Luxury Gift Guide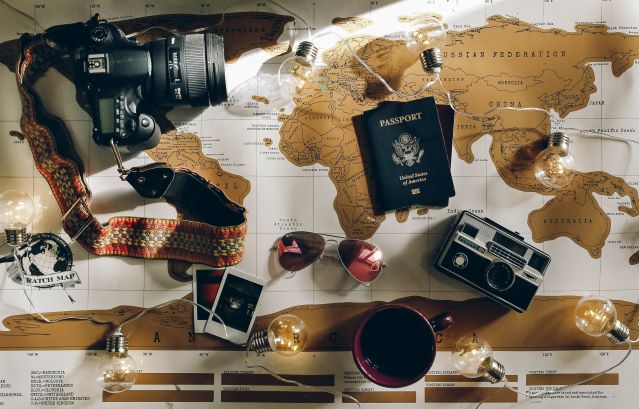 Photo by Charlotte Noelle
For those looking to explore the world over the holidays, get out of their comfort zone and hop on a flight, a boat, a car, or even a train, we've put together a list of must haves that will make the trip more enjoyable and allow everyone to enjoy being on the go to the max.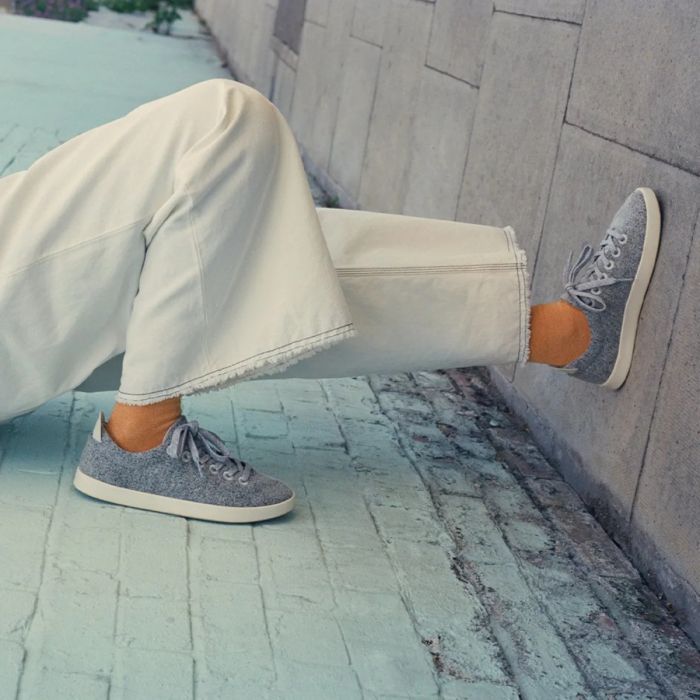 Photo by Allbirds
A journey of 1000 miles starts with the first step, yet 1000 miles are better walked in a pair of shoes made with luxurious wool that will keep your feet comfortable no matter how much you're walking. The Allbirds shoes have built a bit of a reputation over the years as being the most comfortable shoe in the world. And the new Allbirds Wool Pipers are no exception. Soft, cozy, and with a versatile style, they are made with merino wool to minimize odors and conform to your foot to provide maximum comfort and support. And don't worry about taking them all over the world, the shoes are machine washable and come in a variety of colors to match every one of your outfits.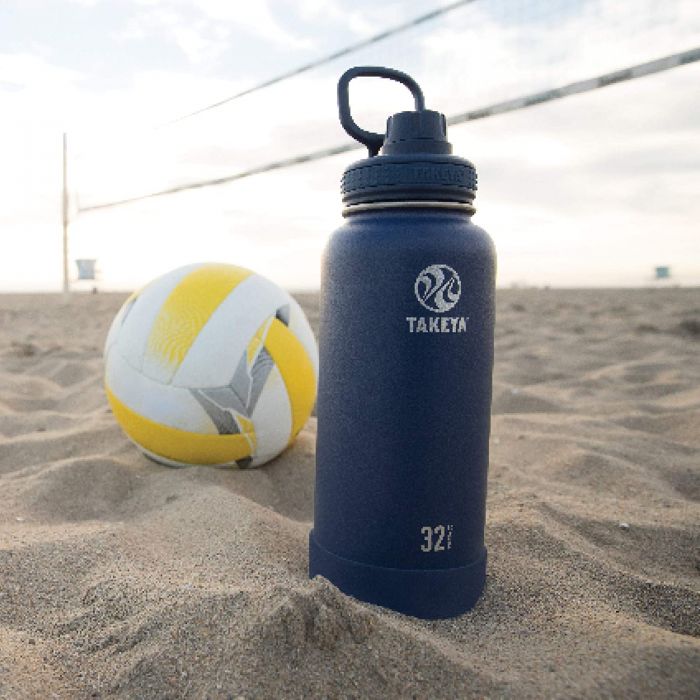 Photo by Takeya
Stay hydrated with the Takeya Water Bottle. Dishwasher safe and available in various sizes, the Takeya water bottle will keep any liquid either hot or cold depending on your preference. It comes with a spout lid or straw lids depending on your preference and can be easily refilled in the airport or on the go. Plus it's leak proof and comes with a lifetime guarantee.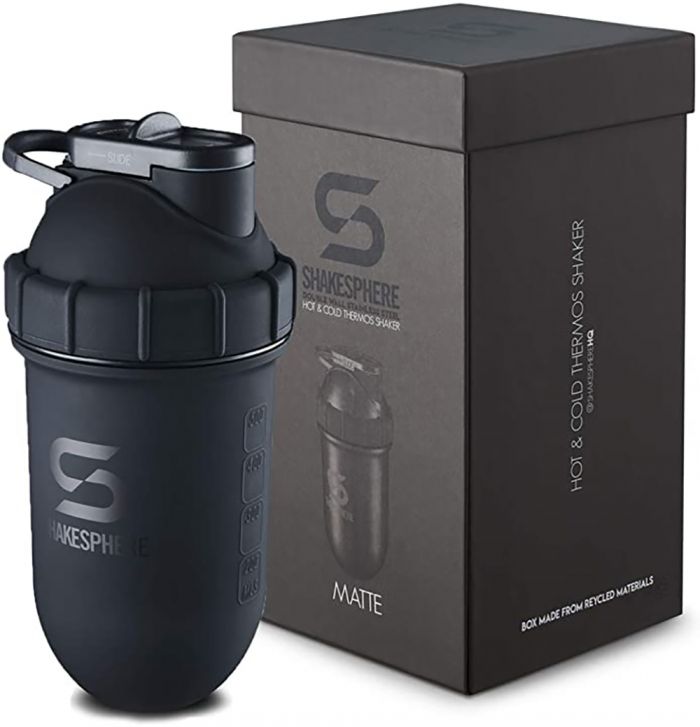 Photo by Shakespeare
If smoothies and protein shakes are your choice of a drink for a power boost, take them on the go with the Shakespeare Steel Tumbler. It's a shaker and a thermos blended into a beautifully designed tumbler that allows you to mix ingredients smoothly and keep them at your preferred temperature. Whether you prefer a liquid protein breakfast or you're looking for an afternoon pick-me-up, the Shakespeare Steel Tumbler is your go to accessory.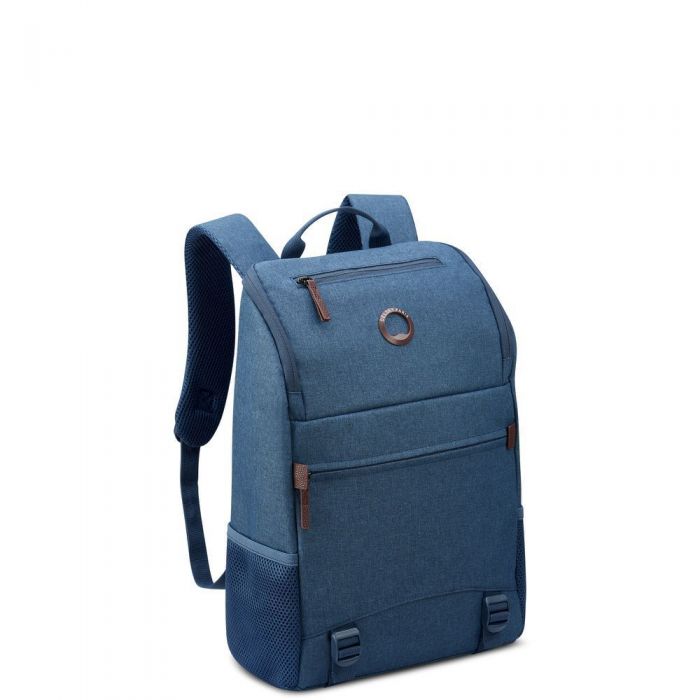 Photo by Delsey
Take your laptop on the go with the Delsey Maubert 2.0 Laptop Backpack. Made from recycled plastic bottles, it takes just about 11 bottles to make each backpack, the Maubert 2.0 features a variety of zippered pockets, including an RFID one to protect your valuables. Versatile but also stylish, this backpack is made from lightweight and durable heather fabric with nice vegan leather accents.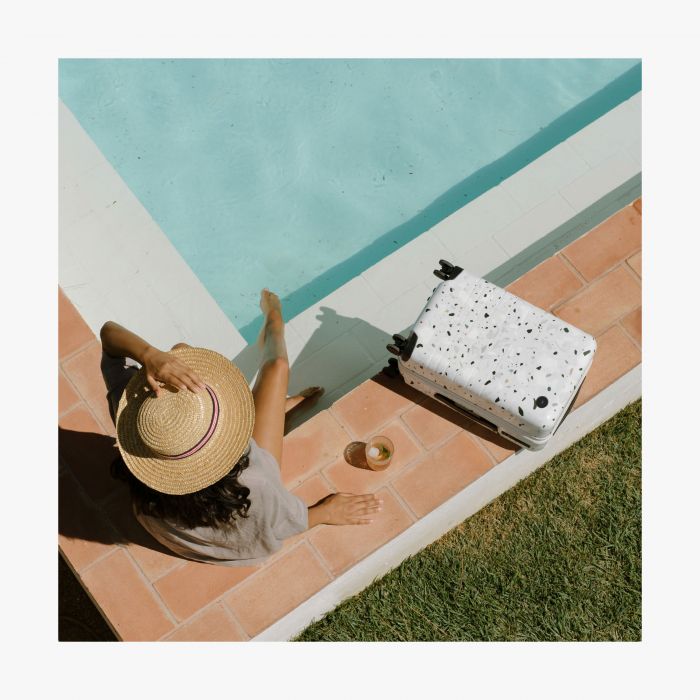 Photo by Monos
Pair it with the Monos Carryon Plus and the Monos Packing Cubes and you'll be able to jet across the airport in no time. Featuring a built-in front compartment for easy access to your travel essentials, the Carry-On Pro Plus is designed for seamless, functional travel. The limited edition Terrazzo collection is inspired by the material called terrazzo, found in a range of eras and places: from centuries-old Italian villas, to 1920s Art Deco architecture, to modern designer spaces. The organic pattern and its stonelike, matte finish impart classic style while rendering any scuffs virtually invisible.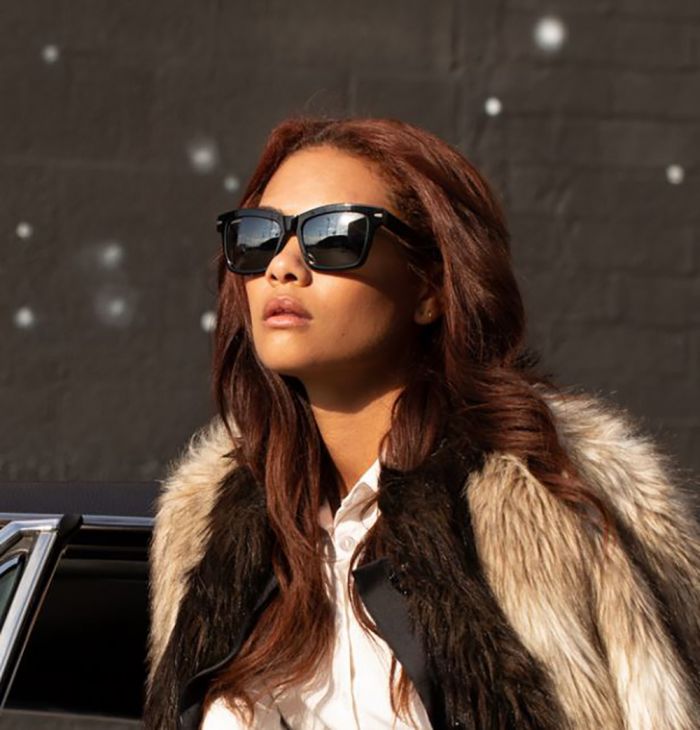 Photo by Serengeti
Grab a pair of the Serengeti Winona Sunglasses to keep your eyes protected in a stylish way on the go. This chunky acetate frame, combined with mineral lenses, of the Serengeti Main Line Collection plays with proportions, proposing a bold front while showing an extreme fineness when viewed from the side. Every pair of Serengeti mineral lenses is unique: each Photochromic lens passes through a Hydrogen-fueled Lehr furnace, which activates the Spectral Control® technology – with varying temperatures that determine the proprietary lens hue. They are also chemically tempered to ensure scratch and impact resistance, making them perfect for any adventure ahead.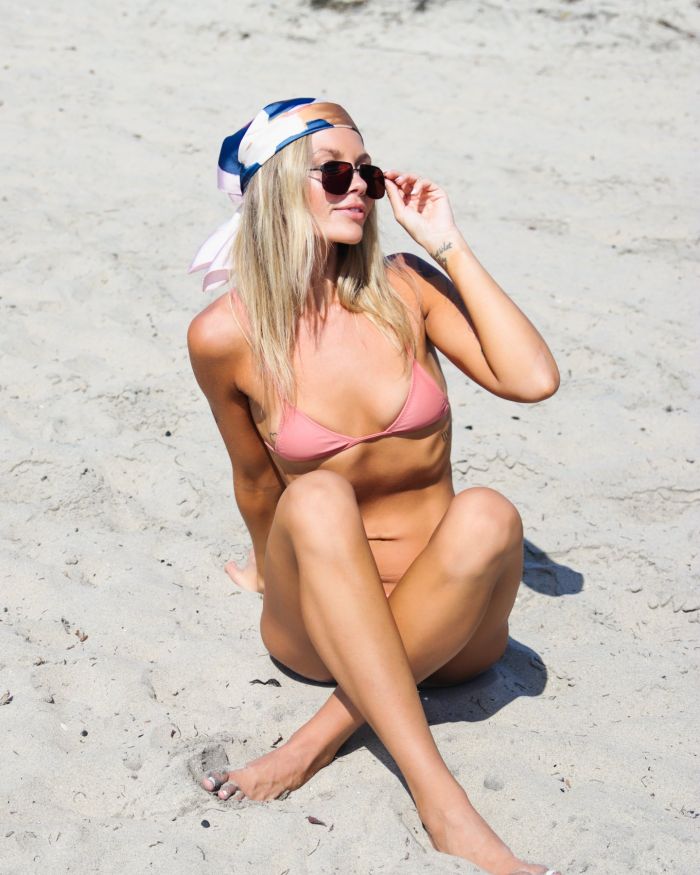 Photo by Remnant
If you're headed to a warm destination, the Remnant Bikini line will bring a touch of luxury to your beach days, while at the same time making you feel sexy and confident. Founded by Layli Toth in Los Angeles, the swimsuits are ethically manufactured with care so that 99% of materials used in production are recycled, sustainably sourced, toxin-free and environmentally conscious.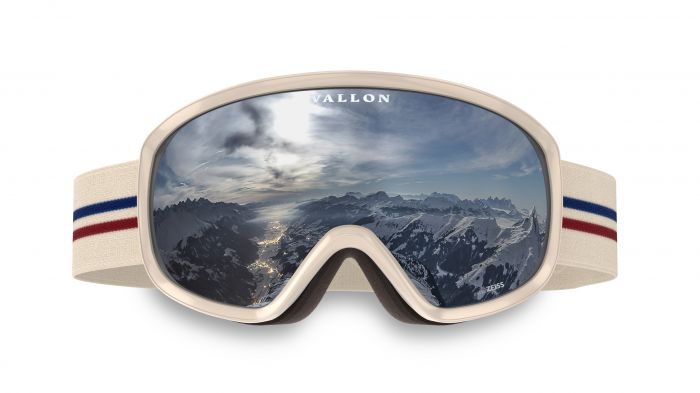 Photo by Vallon
And for those who are in for a snowy vacation, the Vallon Freebirds Ski Goggles will make you look stylish while keeping your eyes protected on the slopes. Whether you're headed for the Alps, the Rockies, or the Sierras, the mirror-coated and dual-layered spherical lens maximize your peripheral vision and optical clarity on the mountain. The spherical construction is designed to comfortably allow for wearing glasses underneath, and have been tested with numerous helmets from the major brands to make sure of a snug fit and no goggle gap.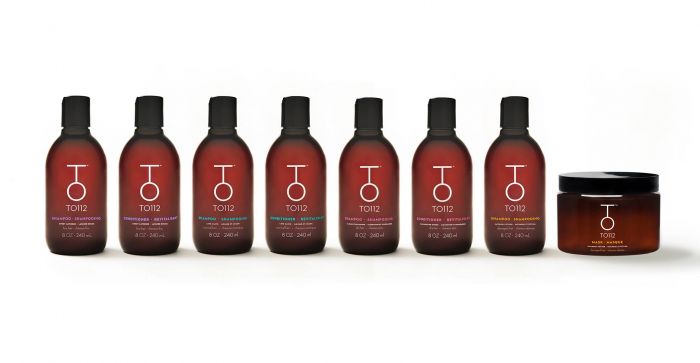 Photo by TO112
Keep your hair healthy and nourished on the go with the TO112 Hair Products.TO112 is an abbreviation for tamanu oil, the ingredient which spearheaded it all, while 112 denotes the first three numbers of the Fibonacci Sequence. Devoted to mindful living, TO112's beauty formulations are free of harmful ingredients sodium lauryl sulphate, diethanolamine and parabens. Whether you're looking to keep your curls smooth or you're just in need of an ultra nourishing mask, or maybe you need a Anti-Humectant Spray to keep your blowout in place, either way, TO112 has the right product for you.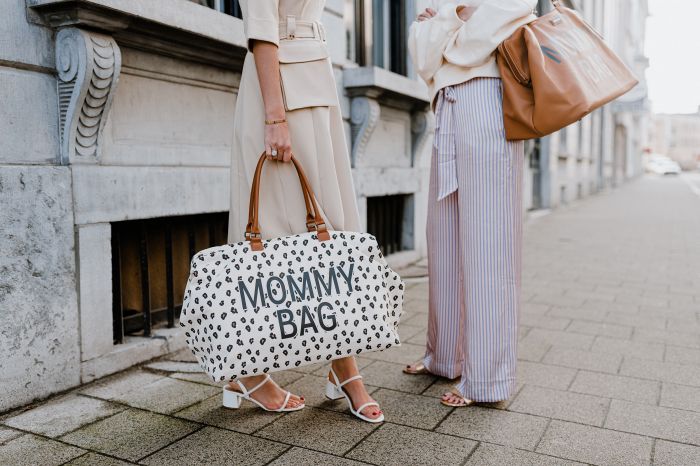 Photo by Beaba
And lastly for the moms who always need an extra bag to fit things in, the Childhome Mommy Bag is the perfect on the go accessory. It's not just a nursery bag or a diaper bag, it's not even a to-go bag. It's an everything bag, a bag that's stylish enough to take anywhere, yet big enough to fit everything you need for yourself and for your family.