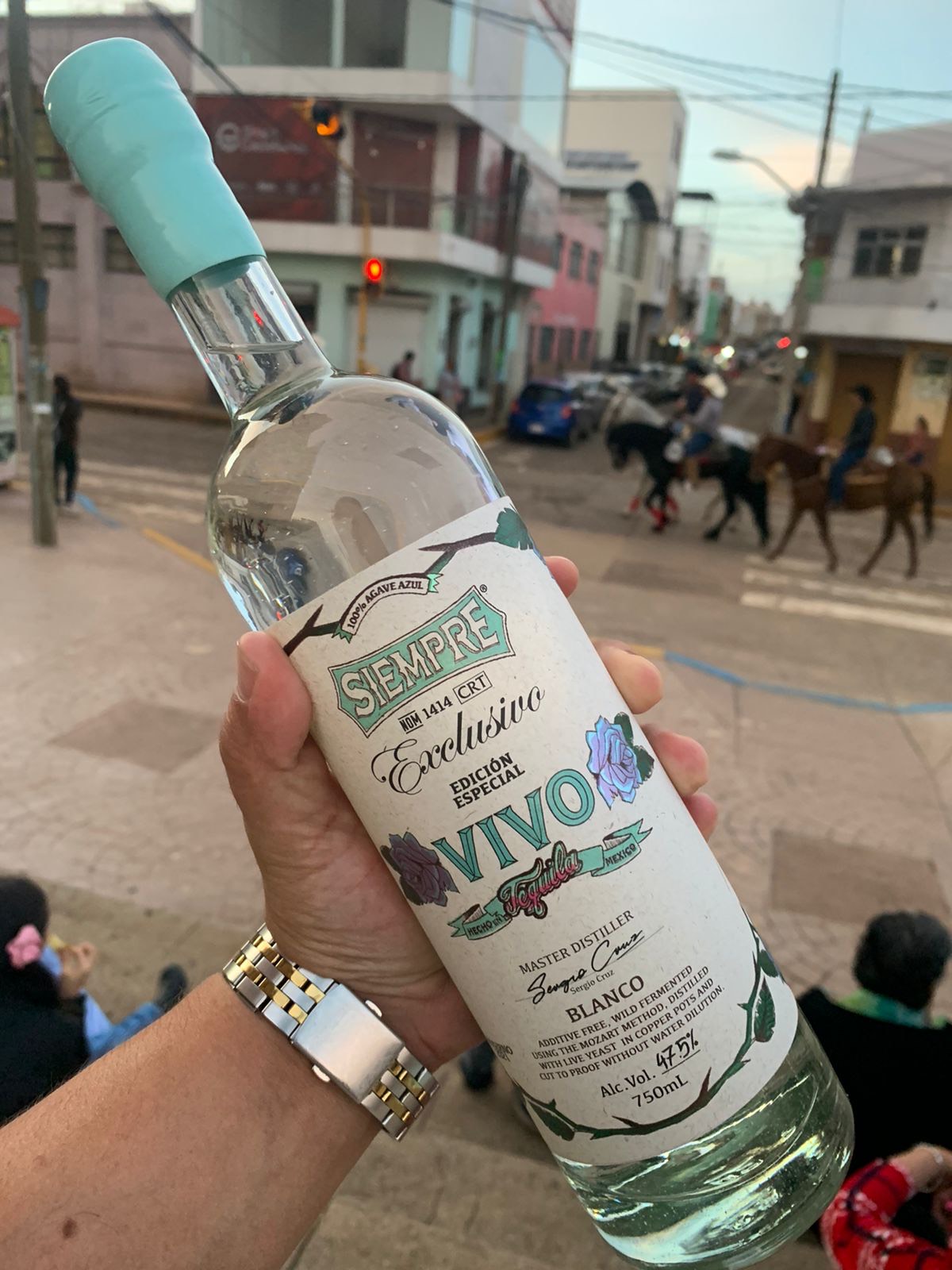 Siempre Launches its Most Exclusive and Artisanal Tequila to Date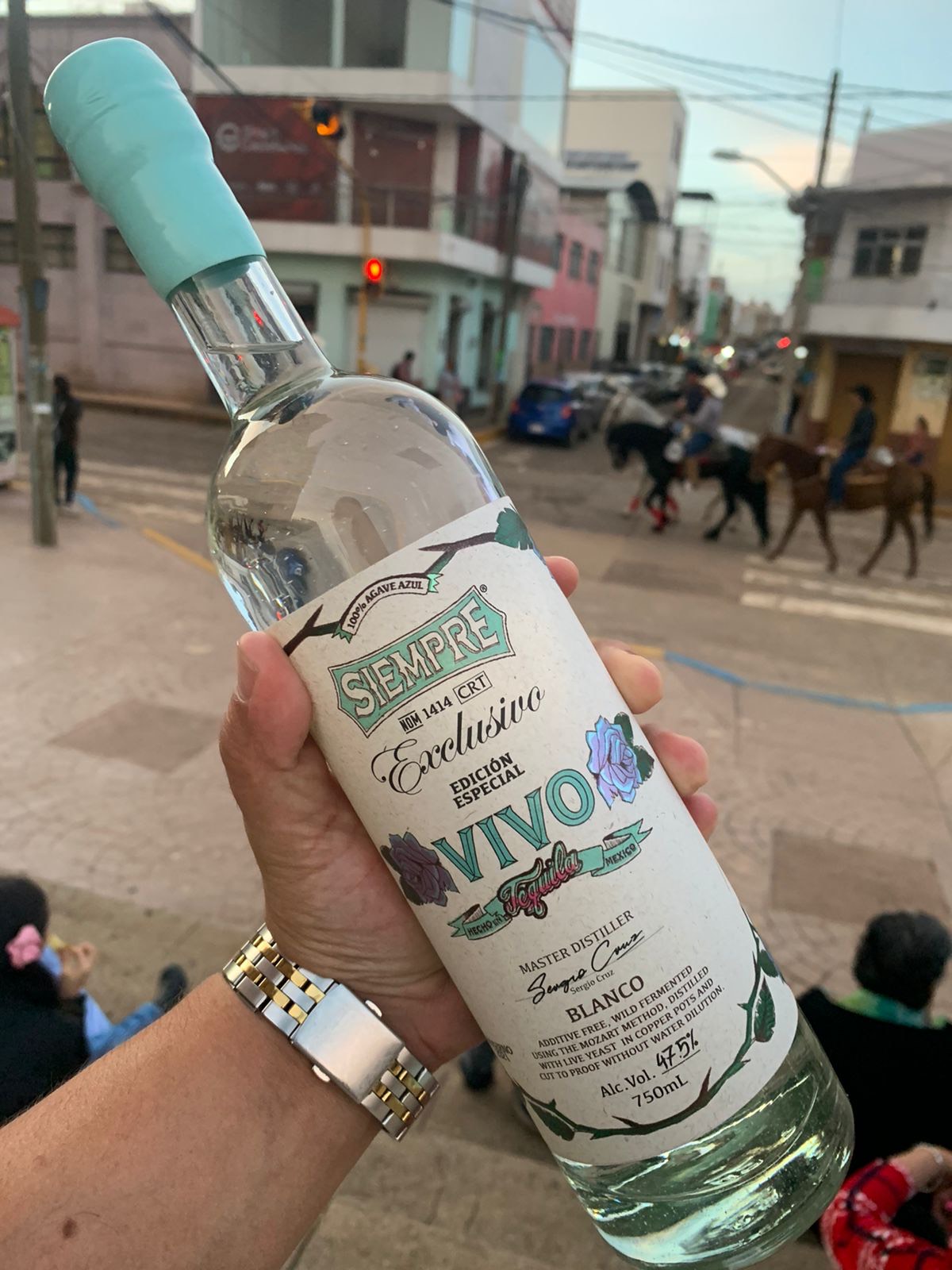 Siempre Tequila
Other than the three original spirits Siempre released when the company was formed, there hasn't been another…until now. I'd like to introduce you to Siempre's most exclusive and artisanal tequila to date, Siempre Exclusivo-Vivo, of which only 9000 bottles have been produced. 
Siempre Exclusivo-Vivo is a unique expression that references an old Hispanic-Peruvian production method of distilling the fermented aguamiel while the yeast is still living. This marvelous technique was mostly forgotten until now.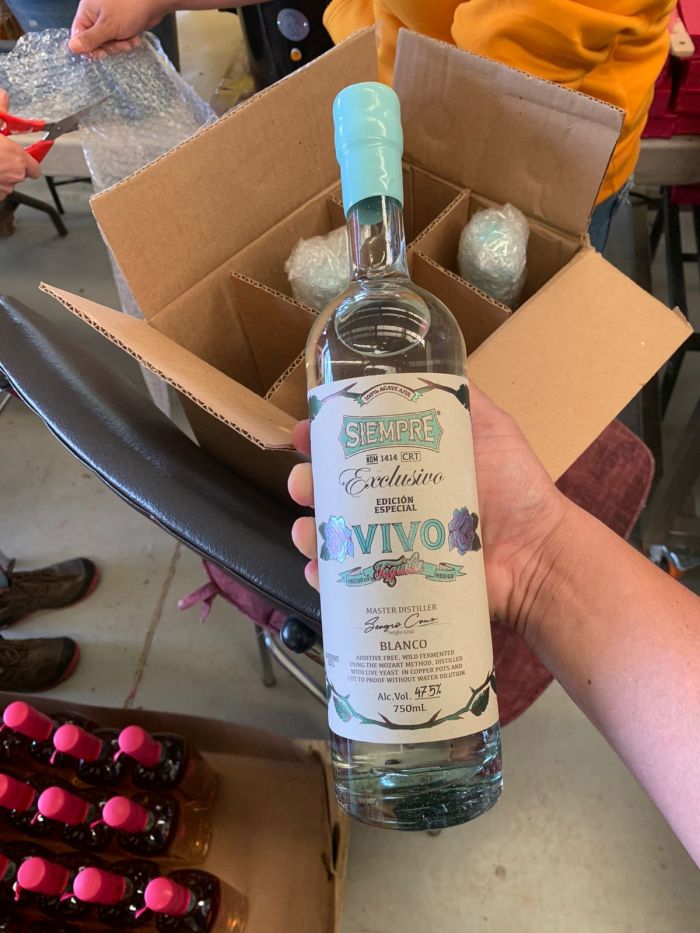 Siempre Tequila
Siempre Exclusivo-Vivo was created in partnership with Sergio Cruz, one of Mexico's most renowned Master Tequileros, and International Tequila Academy founder Adam Fodor.
If you'd like to see how Vivo was made, check it our here. 
Siempre Exclusivo-Vivo has an MSRP of $129.99 and is currently available in Nevada and Connecticut with pre-sales in Michigan and a number of other states as it slowly rolls out into every market where Siempre is available.