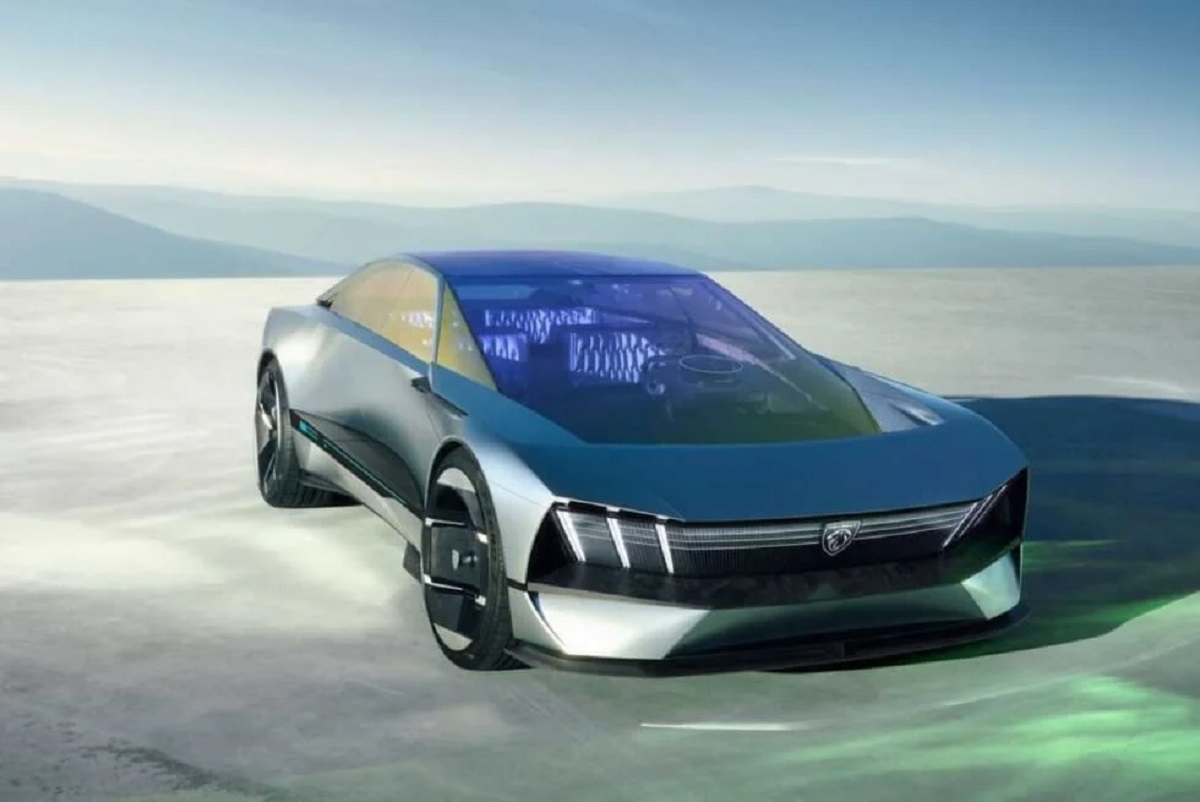 Peugeot Made A Splash At CES 2023 With The Inception EV Concept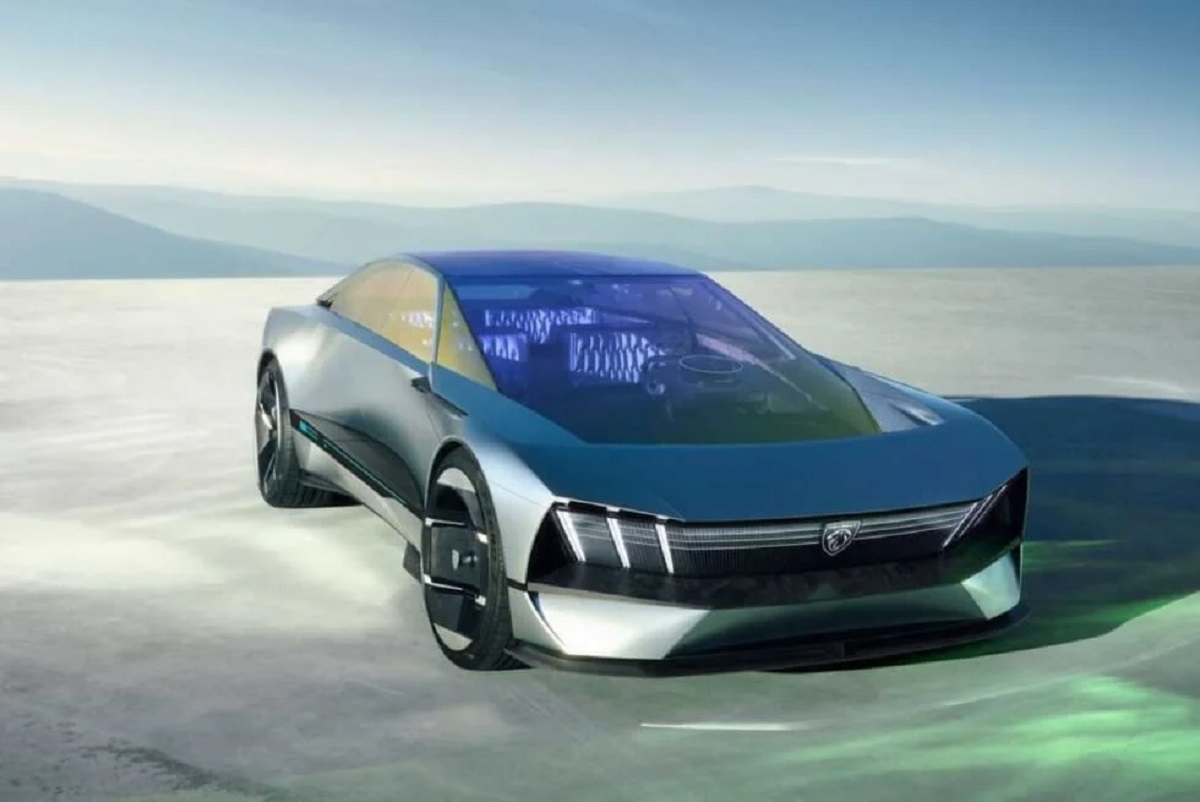 Images courtesy of Peugeot

From JustLuxe Content Partner MensGear
How we envy those who were able to attend CES 2023. The event was jam-packed with awesome tech products that would soon hit the market. Moreover, carmakers were also out in full force with prototypes and concepts of their upcoming EVs.
Peugeot was one of the many who took the stage as it introduced Inception.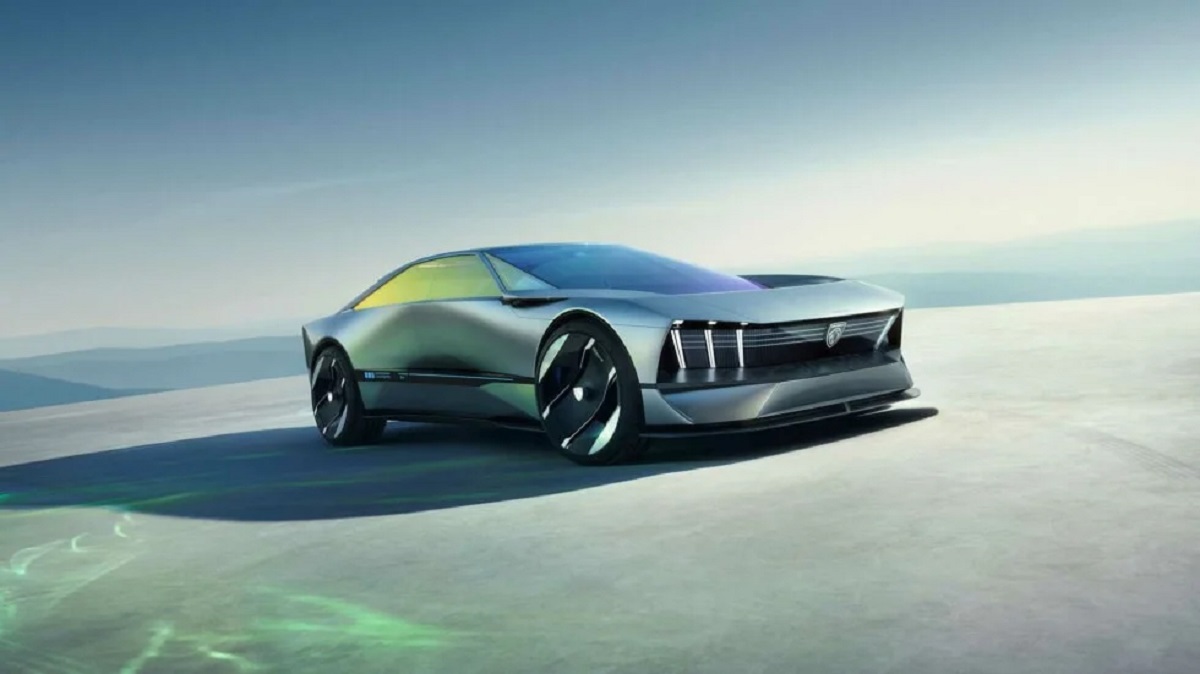 We haven't seen this many geometric elements on a vehicle since Tesla unveiled the Cybertruck. As much as we prefer futuristic aesthetics on the understated side, the French marque's design somewhat oozes a macho appeal. It could be just us, but there is a muscle car vibe to it that just makes it appealing.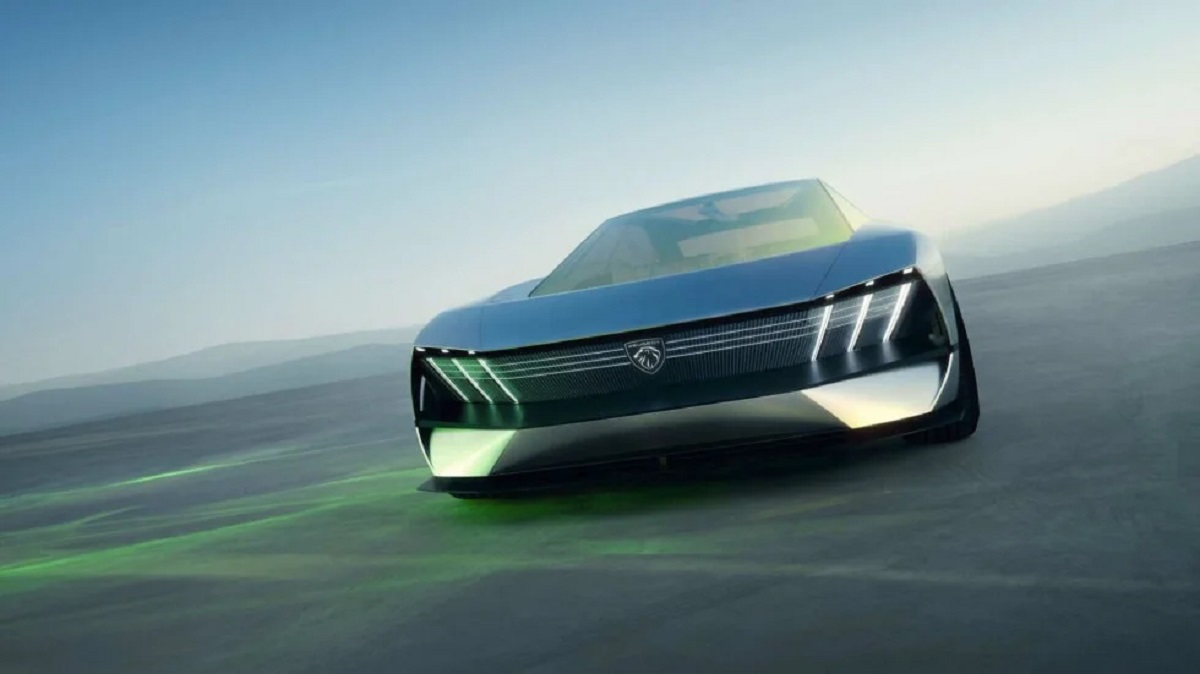 This EV is more than just avant-garde looks as Peugeot equips it with a remarkable electric powertrain setup. The Inception is endowed with a 100 kWh battery unit that promises up to 500 miles on a full single charge. Range anxiety will never be a problem here if the production model delivers on this promise.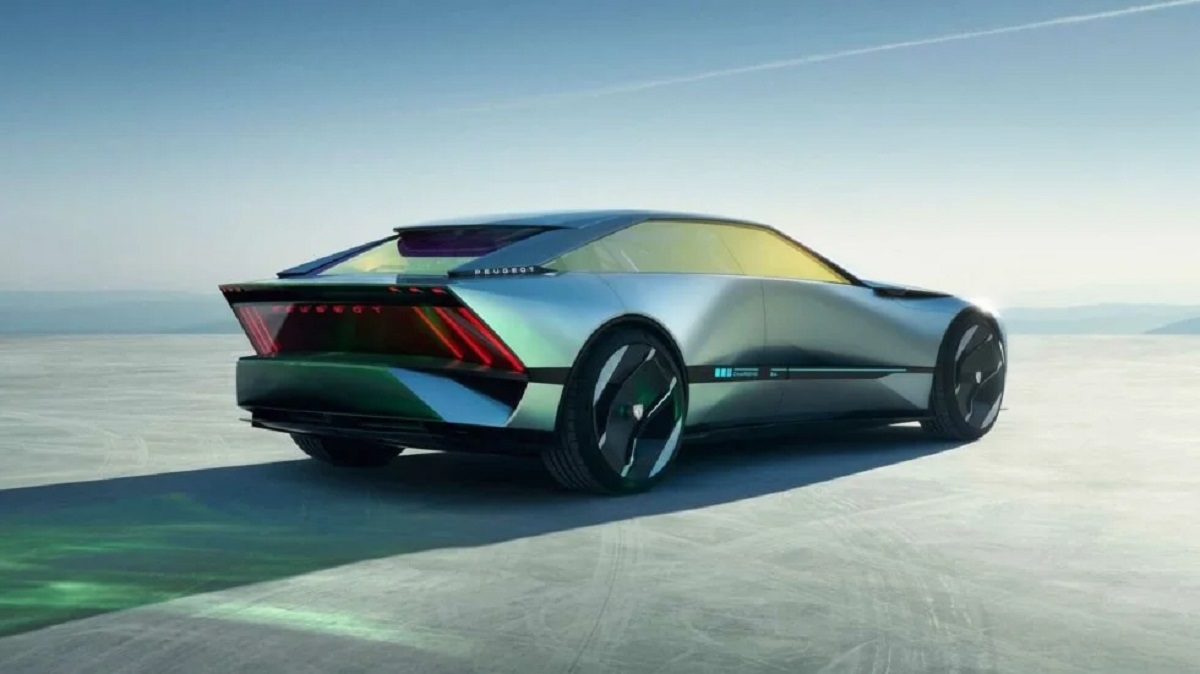 Moreover, the 800V charging system the Inception comes with uses induction technology which can wirelessly recharge from zero to full in less than half an hour. High-performance electric motors on each axle equate to approximately a 671-horsepower output with a 0-62 mph sprint in less than three seconds.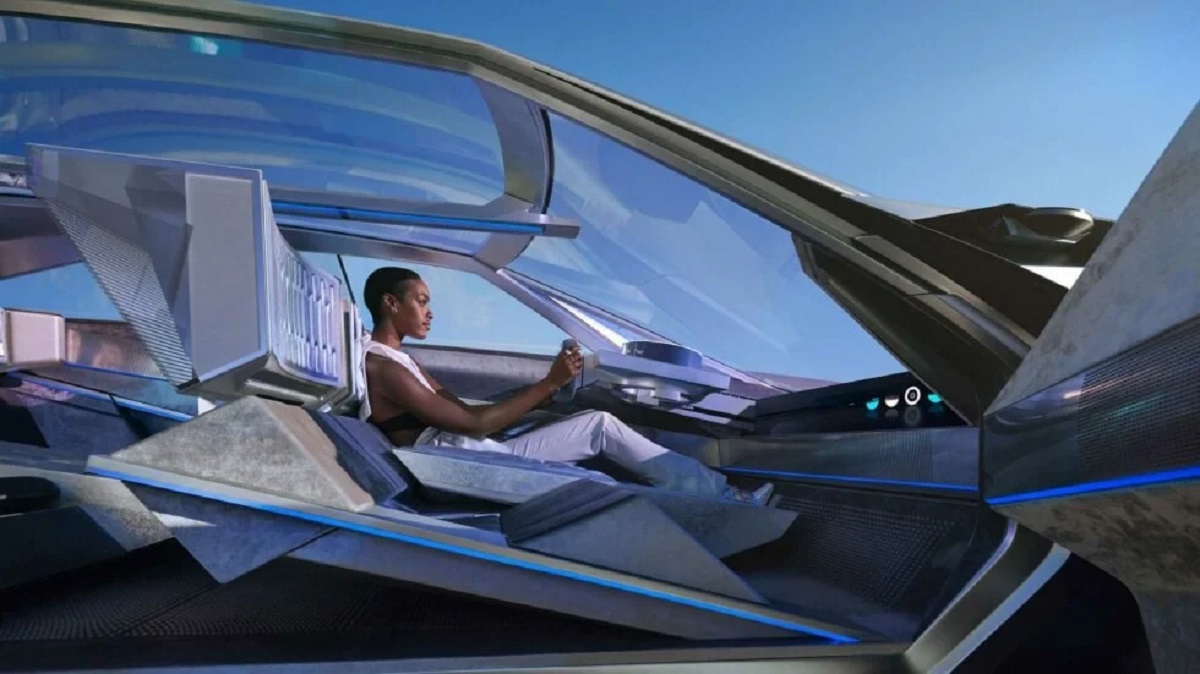 "Customers have high expectations of the electric car," notes product executive Jérôme Micheron. "Thanks to the new generation of our 'BEV-by-design' platforms dedicated to electric vehicles, we will meet their expectations." Inside, the Inception grants the driver and passengers panoramic views courtesy of slim pillars and a glass roof.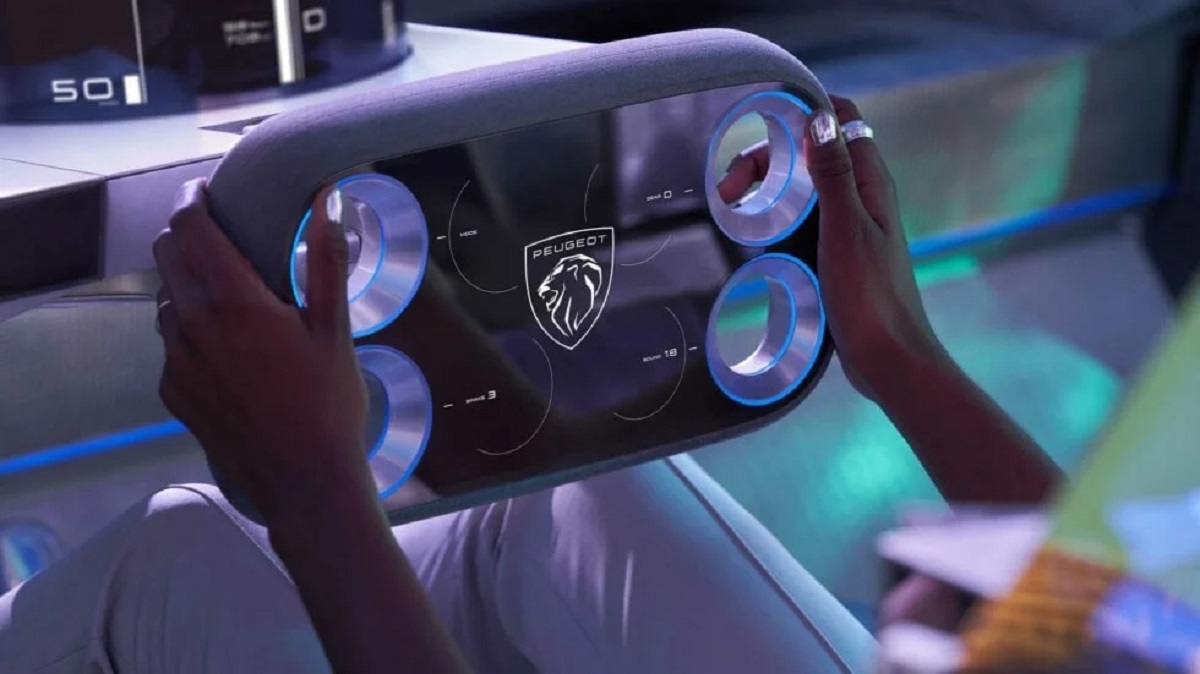 More From MensGear: